Our services are sophisticated in a way that is intended to impress customers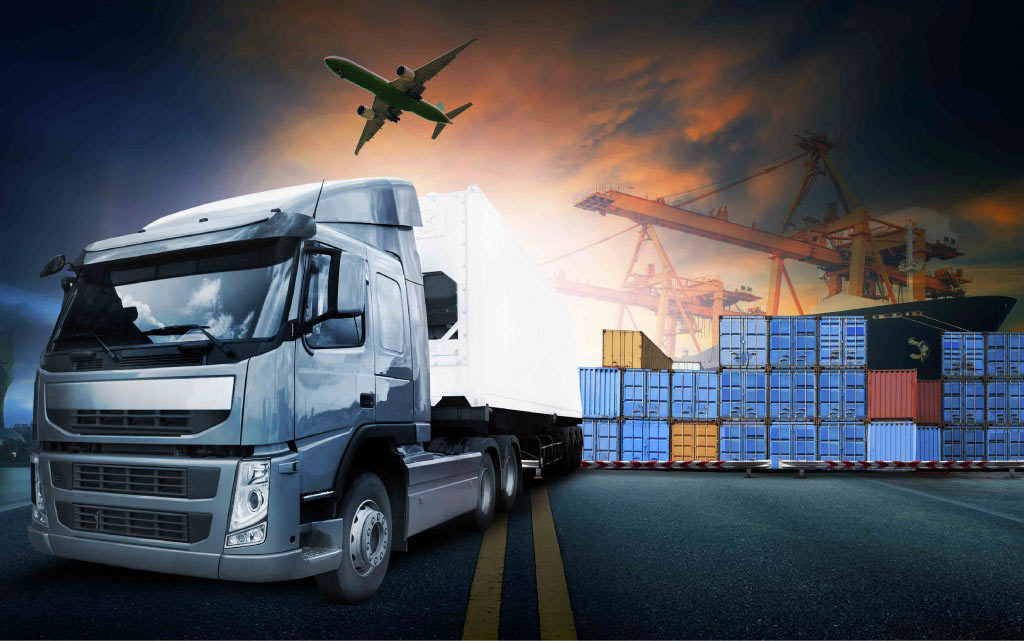 Logistic Solutions
Our logistic experts try to think ahead and provide individual solutions for the entire supply chain. We manage the best transportation plan for our customer's special load by sea, land or air.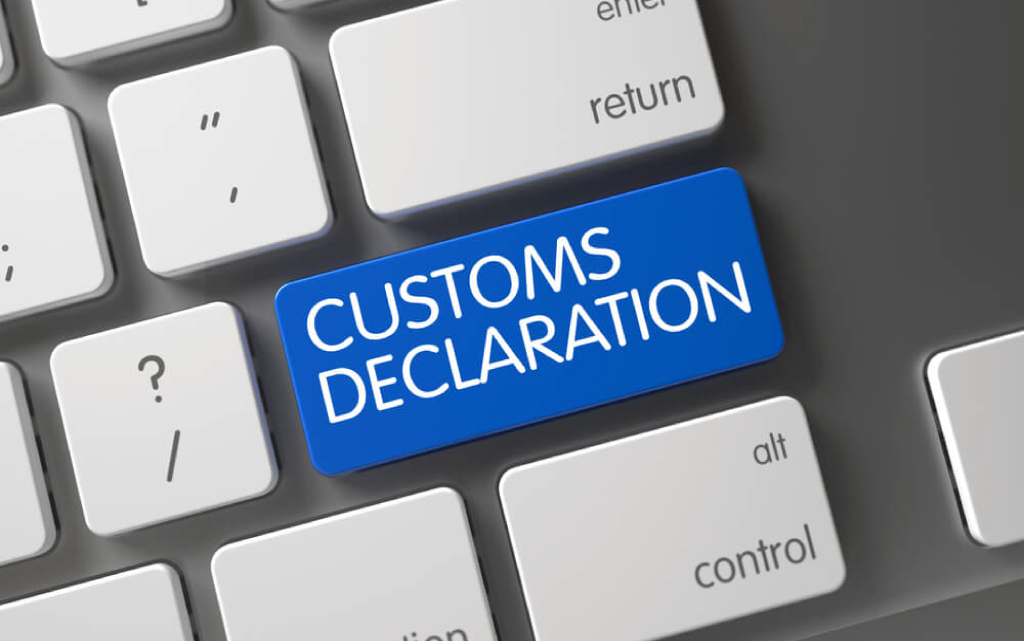 Customs
We create a nimble and reliable management of the customs procedures to ease your responsibilities, give profitable advice in everything related to international logistics and keep you informed about the details.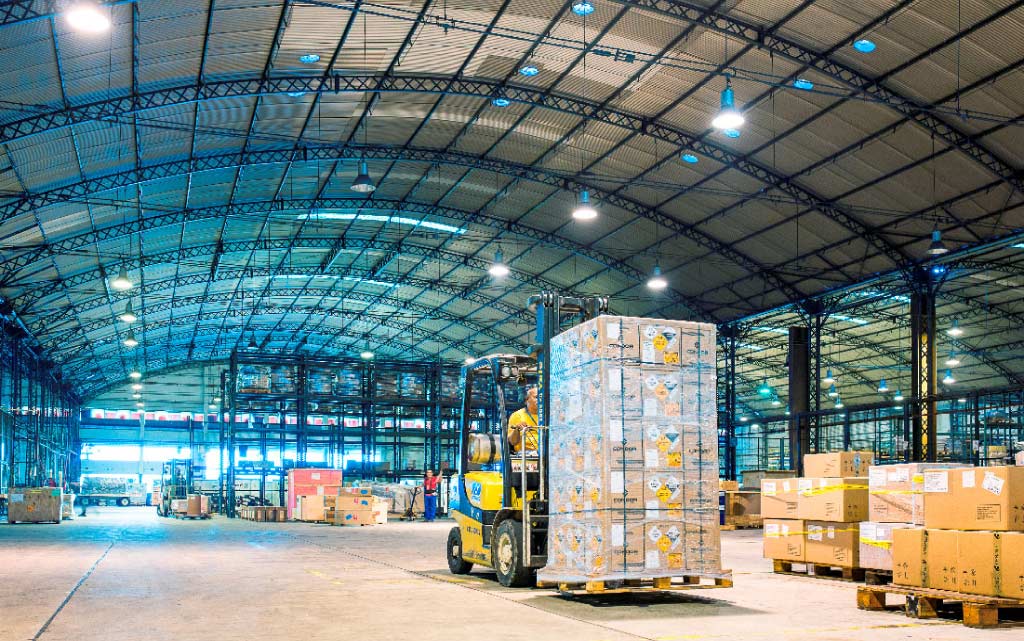 Warehousing
Our team gives you better control over your inventory and ensures that customers will receive their products on time, which ultimately leads to higher profits.
To order, fill out the form "Contact Us"